Train: Growth-Invite friends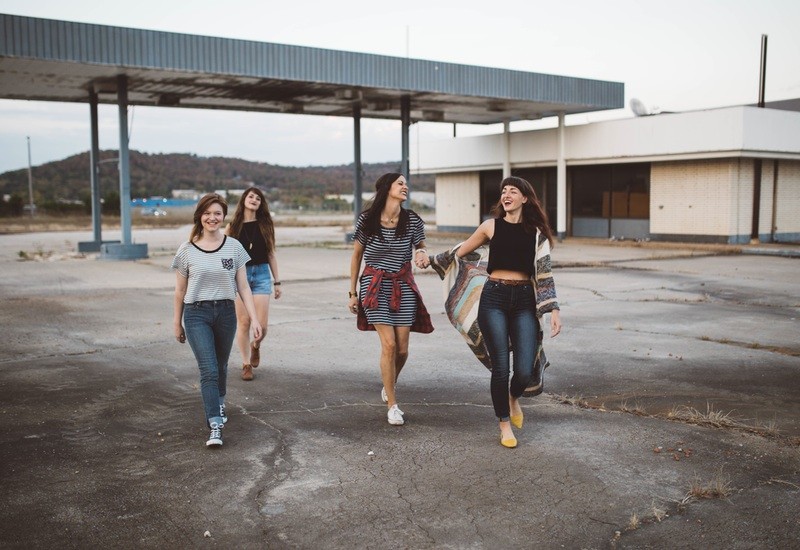 TAP is a fast track into the supernatural, so that you can have the spiritual tools you need to fulfill your destiny! Don't settle for a mediocre life, step in and take a hold of the life that Jesus paid for you!
Activate: Join Prayer Group
Join us every Friday evening for a time of prayer. It has been the key to seeing God move in multiple ways. The Bible tells us to "Pray without ceasing." After all, prayer is one of the keys to staying plugged in to the source. Come and join us and see God move!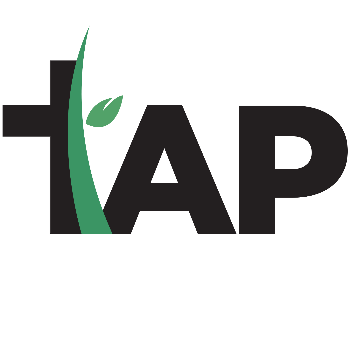 mobilizing to grow and go